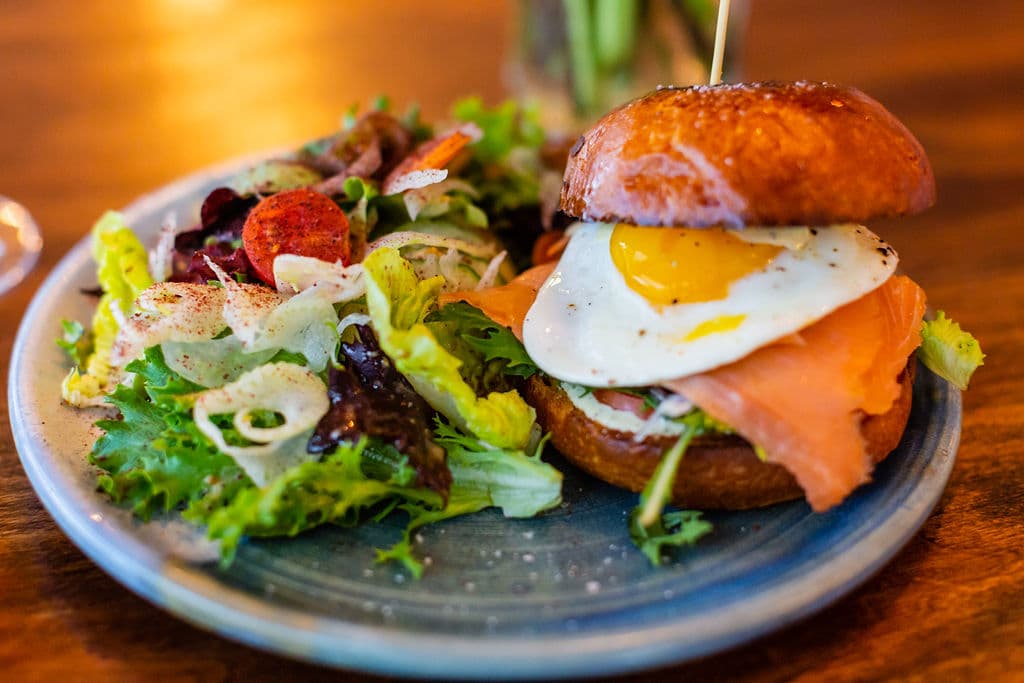 Frequently Asked Questions
Browse through our Frequently Asked Questions
Have a different question and can't find the answer you're looking for? Reach out by sending us an email at info@PinchMiami.com or give us a call at 305-631-2018 and we'll get back to you as soon as we can.
Check out our hours here!

Tuesday - Thursday:
- Lunch: 12:00 pm to 5:00 pm
- Dinner: 5:00 pm to 10:00 pm

Friday & Saturday:
- Brunch: 12:00 pm to 5:00 pm
- Dinner: 5:00 pm to 11:00 pm

Sunday:
- Brunch: 12:00 pm to 5:00 pm
- Dinner: 5:00 pm to 9:00 pm

Monday, closed.

Click here or Call: 305.631.2018

*We require a credit card to hold a reservation of 7 people or more


Fill out this form here and we will contact you within 24 hours. 

Give us a call, we have a 15-minute grace period

For parties of 7 or more, you have up to 24 hours to make any changes to your reservation, on the day of your reservation there is a $10 cancellation fee per person.

Walk-ins will be seated on a first-come first-served basis.

It's Casual, shoes and shirts are required. Thank you.

Our outdoor patio is completely covered, and we have roll-down shades to keep the rain out as well. We also fans & misters to keep it cool back there

We have a parking lot behind the restaurant and a rear residential parking area, there are also a few spots along NE 86th street. All parking is free. If our parking lot is full, you can park for free across the street at the Art Gallery parking lot.

Yes, we offer a full bar.

The corkage fee will be $40 per bottle (750ml)

Friday, Saturday, and Sunday. Bottomless Mimosas, 12:00 pm to 5:00 pm, with a time limit of 1 ½ hours.

Gift cards may be purchased online by clicking here or you may purchase a gift card at the restaurant.

We offer gluten-free and vegan options ask your server.

We do offer a select kid's menu please ask your server.