"A Pinch of This — A Pinch of That" is a motto that Pinch Kitchen+Bar was born from.
Pull up a chair. Take a taste. Join us. Life is so endlessly delicious
Located in Miami on the corner of NE 86th Street and Biscayne Blvd. Pinch Kitchen+Bar is a local family-owned and operated restaurant that offers New American Cuisine that blends the traditions of Cuban, Italian, Spaniard, and Asian, cultures as well as the cooking influences from Executive Chef Owner, John Gallo from his family heritage and his personal culinary experiences through out the years in the hospitality industry.
Check the menu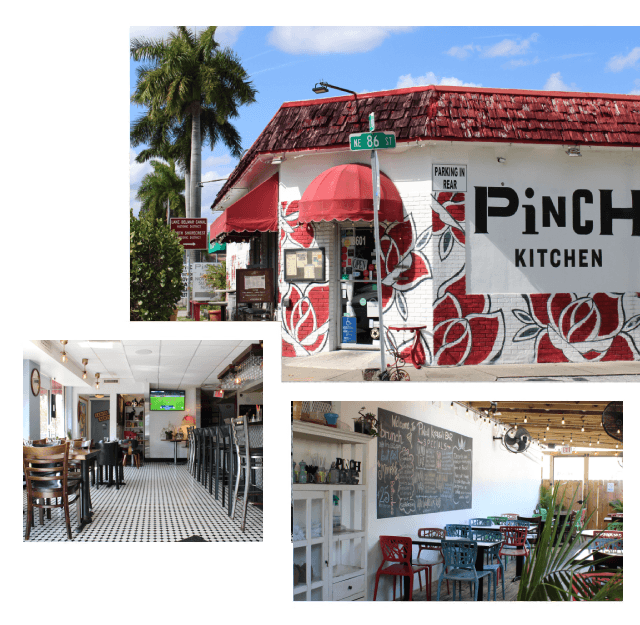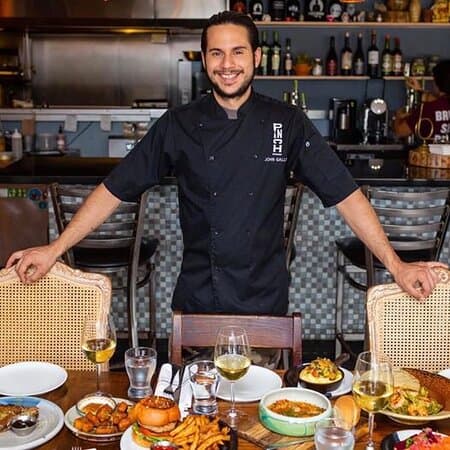 "Our food dishes tell a story, it's not only an art it's a way of life as we convey our passion into every food dish we craft for you"
NEW AMERICAN CUISINE
Pinch Kitchen+Bar offers a wonderful dining experience for all to enjoy, let it be your selection of our Chefs Tasting Menu, our Black Board Specials, or our seasonal rotating A La Carte Menu where our food selections just simply convey delicious flavors.  Our fusion of New American style cooking keeps bringing back our guests for more adventurous food flavors. We leave you with cravings of wanting to try different food selections, whereas one visit is simply not enough.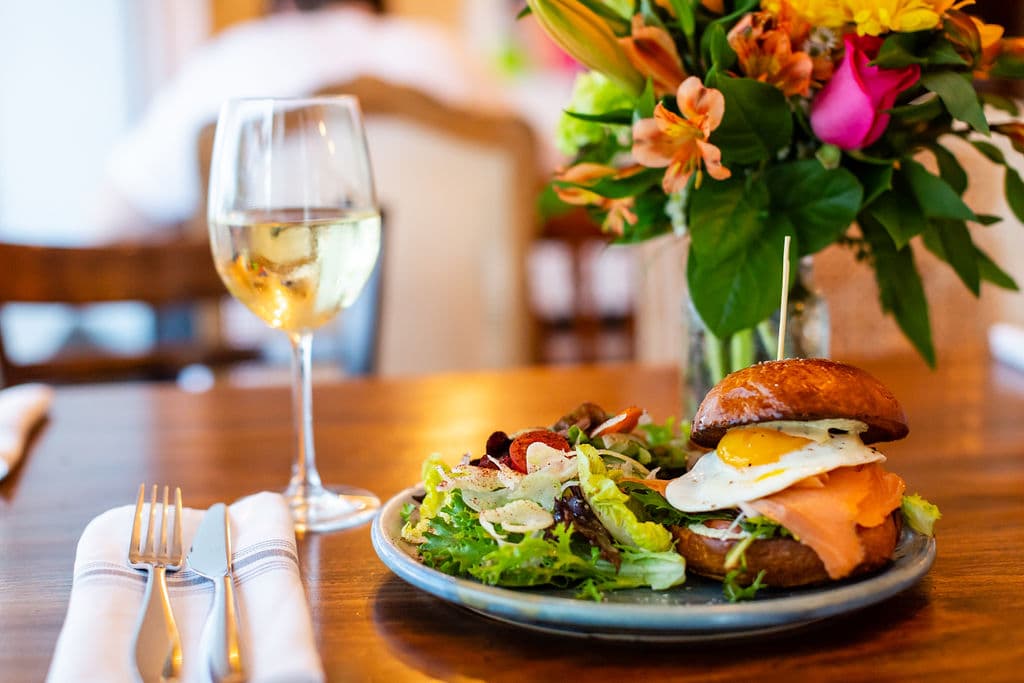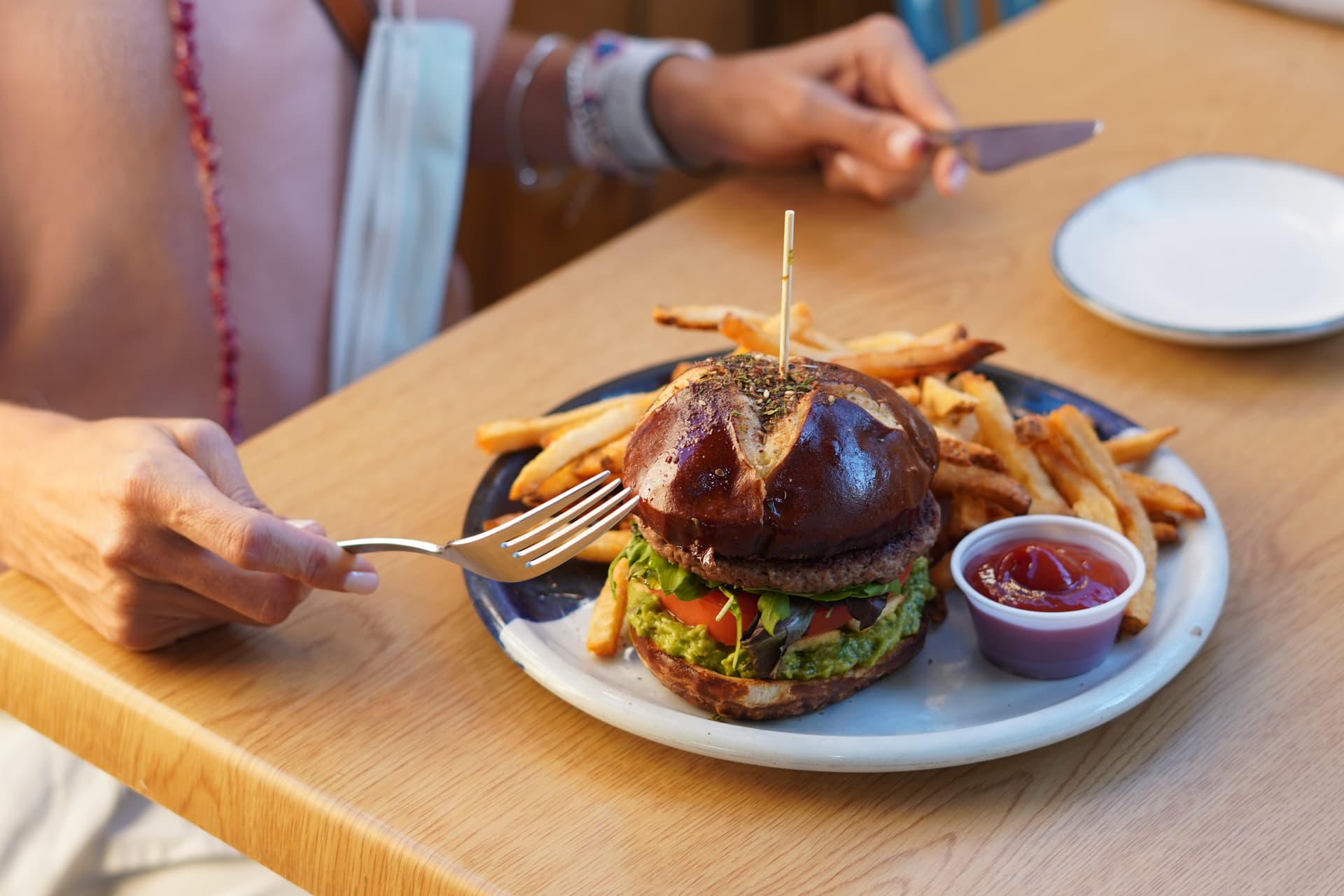 QUALITY INGREDIENTS AND STANDARDS
We source first locally our produce, proteins, and quality ingredients, maintaining the highest standards for all and ensuring the best fresh taste. 
We follow Chef Gallo's passion where he states that "sacrificing quality and standards of produce, proteins and ingredients are not an option".
RAISNG THE BAR WITH OUR CRAFT COCKTAILS
We convey a Pinch of Love and a Pinch of Passion in every Sip!  
With a full bar offering craft cocktails, boutique wines and craft beers for all to enjoy. Cheers!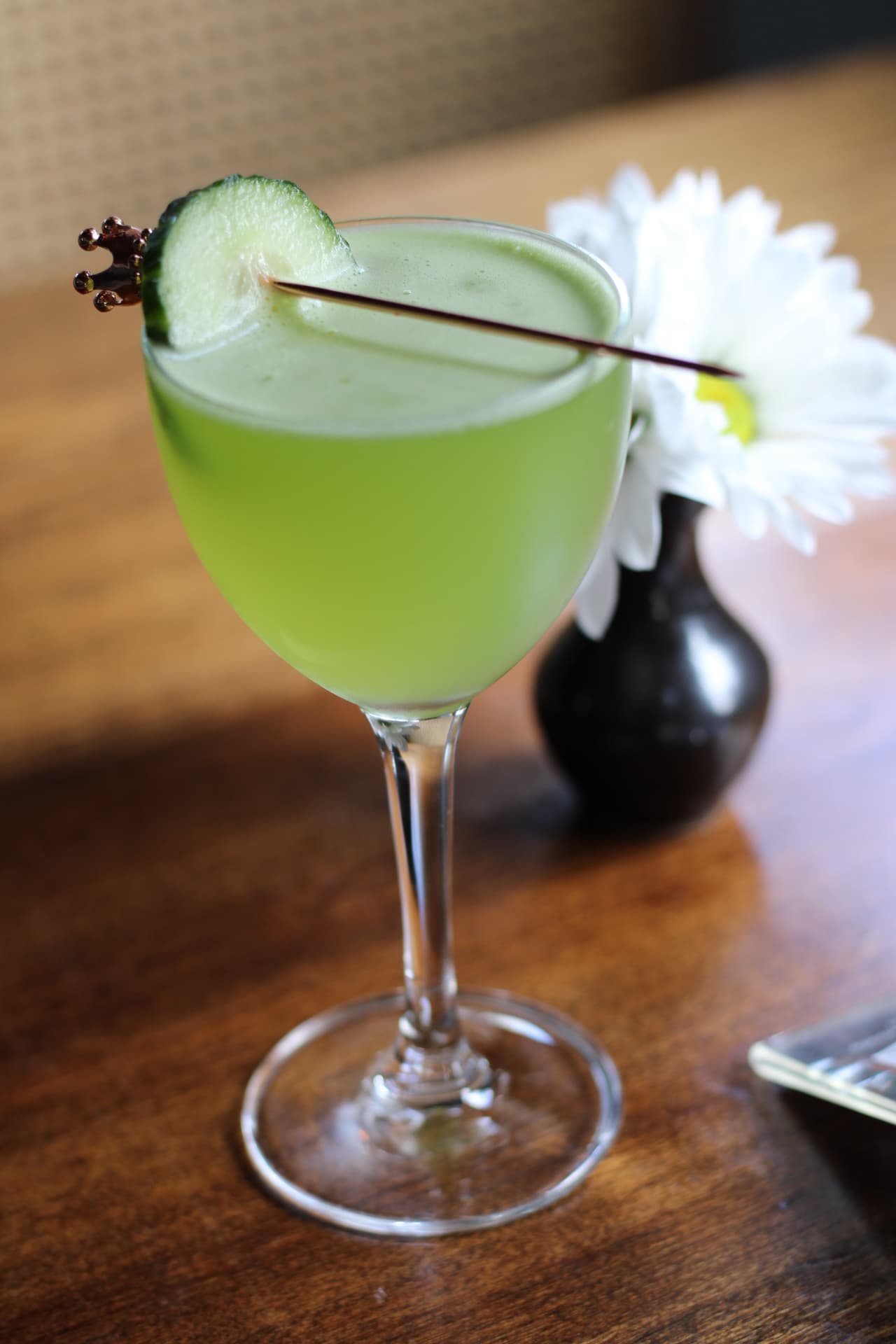 OUR CUISINE IS HAND CRAFTED
We convey a Pinch of Love and a Pinch of Passion in every Bite!  
First the power of Love and passion of our food conveys in the flour, our team creates hand-crafted pasta from scratch as well as our breads, let it be our Pinch focaccia or the brioche bread for our eponymous Pinch Burger or the brioche bread for our guest favorite Stuffed French Toast served for Brunch, as well as our Cuban bread for our Pinch Cuban sandwich just to name a few.   
Our team also creates a rotating 100% vegetable house-made Vegan soup, house-made Kimchi for our K-town Guac, as well as for brunch our waffles are hand-crafted from scratch.  
 
All our desserts are made in-house including our infamous thyme ice cream as well as other flavors.